The biggest reveal of our new logo has come with the new livery for Nick's tool van.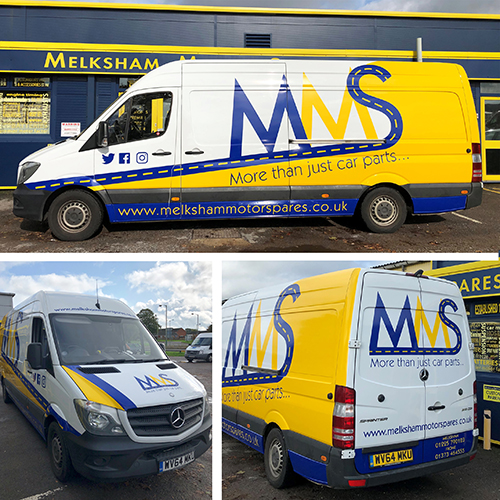 It's bold, bright and brilliant and we love it! You certainly can't miss it! We are very proud of our new logo and you can see it being gradually rolled out alongside our exisiting, much loved, logo in the coming months.
Check out the new logo news story for full details!
Posted on 11/07/2019