MMS re-open to retail customers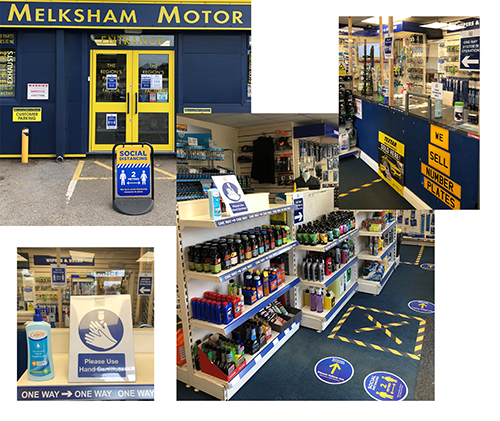 We are delighted to announce our Melksham shop has re-opened and we can't wait to welcome you back!
We are 'COVID-19 Secure' in line with government guidelines and we have implemented strict new social distancing and hygiene measures, plus a one way system around the shop. Please use hand gel provided on entry. We also respectfully request you limit your handling of products which are not being purchased. Please note that all payments must now be made by card, contactless wherever possible. We cannot accept cash payments at the current time.
Know exactly what you need? Need some advice? Whenever possible please ring our retail sales line on 01225 792880 before coming to the shop to reserve and pay for your order or discuss your requirements. This will save you time, as we are limiting the number of customers in the shop at any one time to 3. You will be given a collection time and you can then go straight to our collection point when you arrive to help minimise queuing times.
Our opening times on weekdays are: 8.30am - 5.00pm Monday - Friday.
The shop will not yet be open on Saturdays.
Please support your local businesses at this challenging time.
It's good to be back and we look forward to seeing you!
Posted on 15/06/2020