Introducing the MMS Community Fund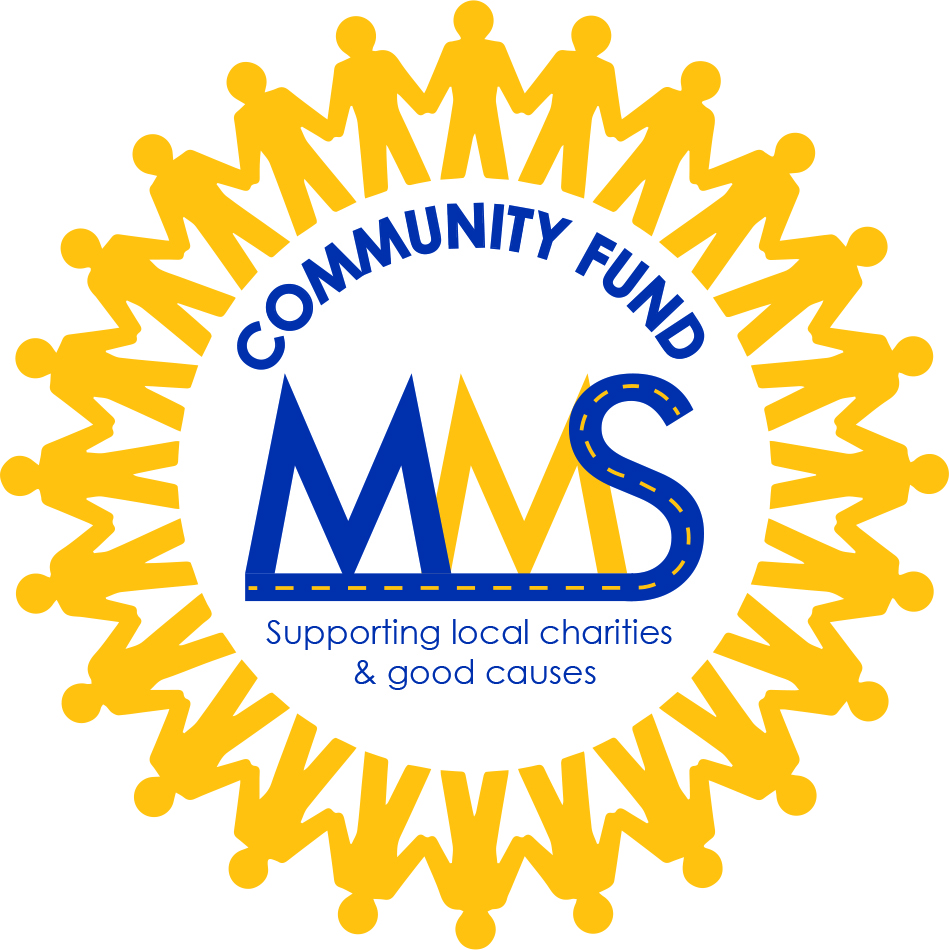 Throughout our 55 year history, Melksham Motor Spares has always taken our social responsibility very seriously and strived to support our local community through fundraising and donations. We are proud to have helped charities which include Dorothy House, Julia's House and Wiltshire Air Ambulance and support local community groups such as Melksham Free Dining, Melksham Lions and local junior football teams.
We know how much the last few years has challenged us all; personally, professionally, commercially and in our community, and how local charities and organisations are feeling the financial pressure. The rising costs of living will only compound these difficulties. It is sadly impossible to help everyone who needs extra support at this time. We have therefore created the 'MMS Community Fund' to help groups in our community during the coming year. We will select one local good cause each month and donate £100.
If you are part of a local charity, organisation or community group within a 10 mile radius of MMS and would like to be considered as a recipient of £100 from the MMS Community Fund, then please visit the download section of our website for an application form. Applications need to be completed and returned to our Melksham branch or emailed to tanya@melkshamuk.com
https://www.melkshammotorspares.co.uk/pdf/mms-community-fund-application-form.pdf
Posted on 06/04/2022