Covid Protocols Update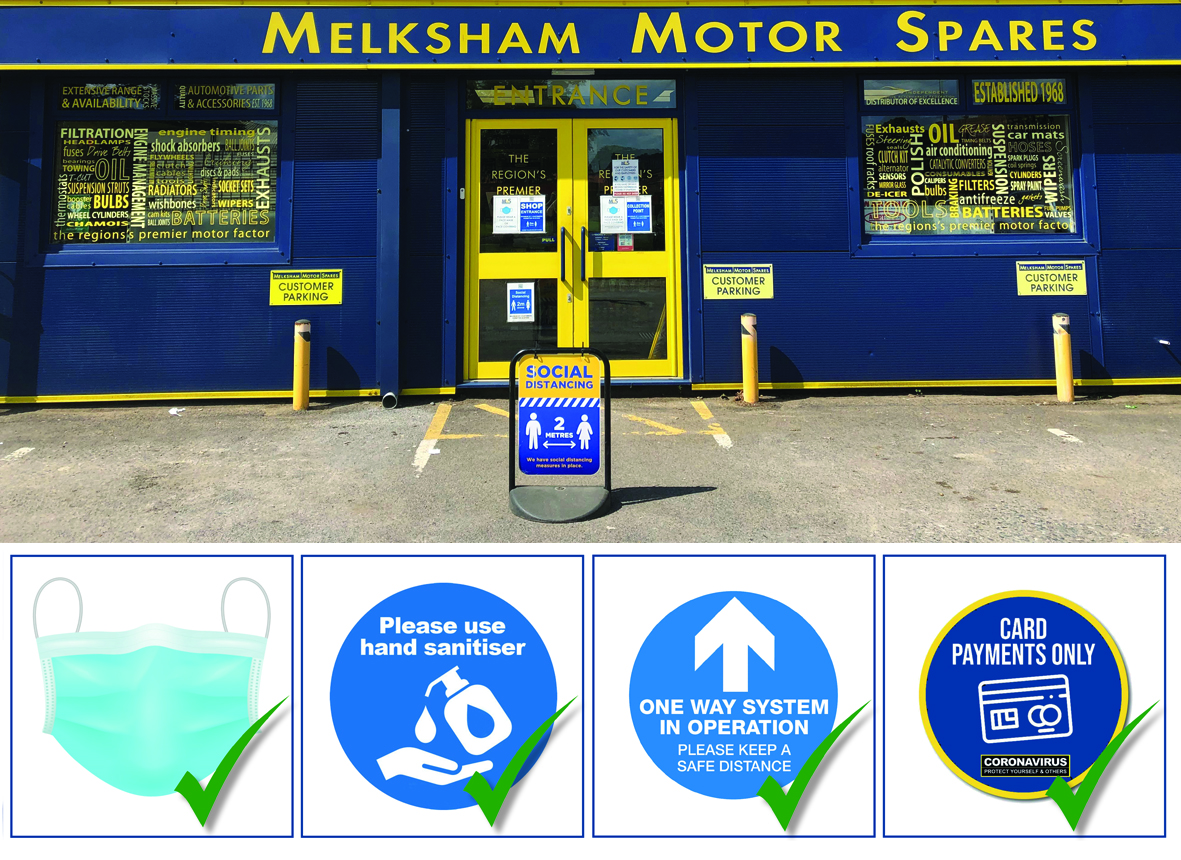 With the removal of mandatory mask wearing from Thursday January 27th, we have decided not to remove the Covid protocols we have in place to protect our staff and customers at this time.
We therefore respectfully request that, along with wearing masks, our customers still continue to observe all other control measures we have in place; social distancing and the use of hand sanitiser on entry. Our one way system and stringent hygiene and cleaning routines also remain in place. We continue to only accept card payments through the shop.
The welfare of our staff and customers is of paramount importance to us. Providing a 'Covid-19 Secure' workplace for our staff and a safe shopping experience for our customers remains our priority.
We would also like to take this opportunity to thank our incredible staff and loyal customers for their continued support and co-operation during the challenges we have all faced since the start of the pandemic.
Stay safe.
Posted on 29/11/2021